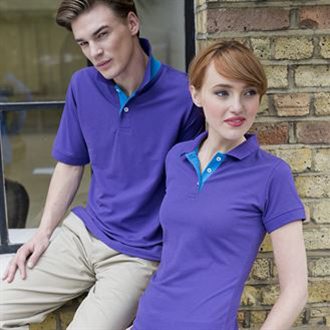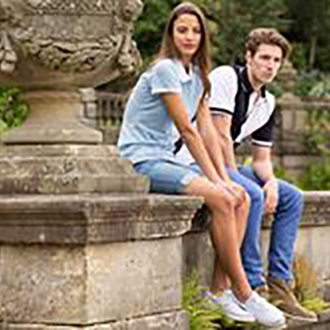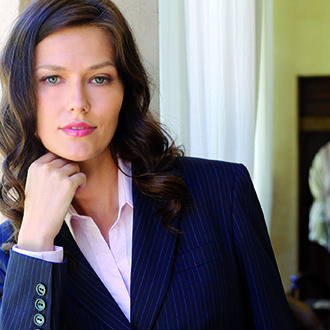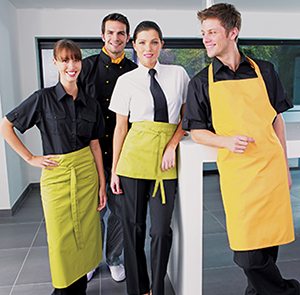 The Workwear specialists
Corporate Connection Ltd is one of the leading suppliers of Corporate Uniforms, Workwear, Team Clothing & Promotional Wear.
Our Service today has evolved from 26 year's experience in both the clothing and retail industry.
We offer a wide choice of corporate workwear to suit all business types. From large blue chip companies, to small businesses we can provide a competitive solution to all your workwear and uniform needs.
Using modern embroidery equipment we can achieve high quality logo reproductions, and apply it professionally to all workwear and any other garments.
High resolution printing or thermal transfers are also available, we can combine both processes to the same garment. From our Midlands base we currently supply the workwear and uniform needs of 10,000 wearers nationwide.
Our constant drive for perfection means that exceeding client expectations is reality not fiction.
Our friendly sales team are on hand to answer any question.
Free no obligation quotations service.