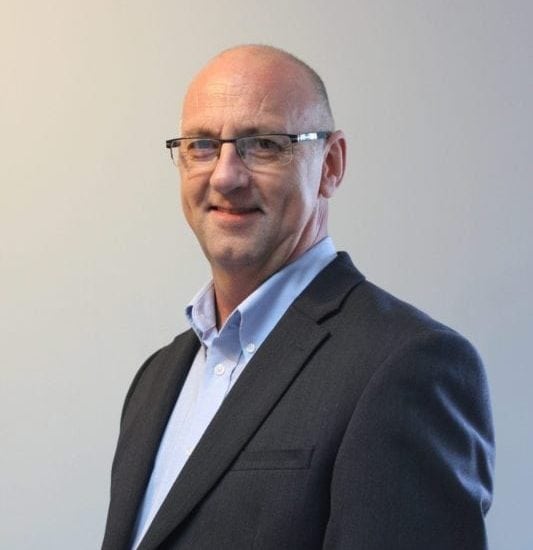 Derek Caines
Business Operations Manager
Derek joined the business in 2013, with 34 years production management experience within the silverware industry. Derek's role is to manage all aspects of the production functionality and the team within it. Planning daily production activities in this busy environment is key. With Derek's wealth of experience we continue to produce high standards whilst achieving recording breaking productivity. We are constantly reviewing our processing methods to ensure we continue to meet the needs of our growing client base.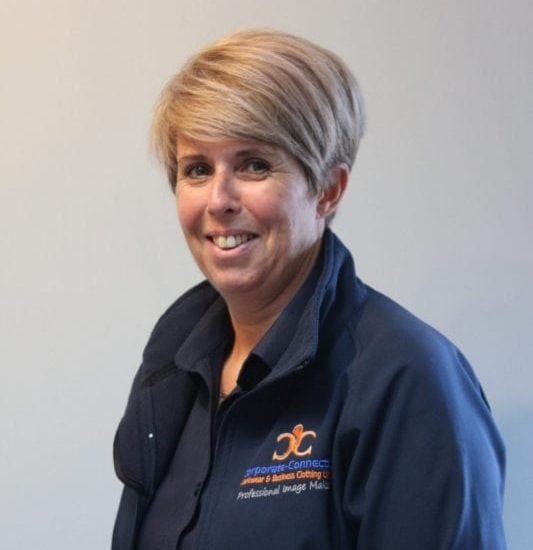 Gaynor Richards
Production Manager
Gaynor joined the business in 2014, with 26 years supervisor experience within the printing industry. Gaynor's role is to assist the Business Operations Manager in the area of production and productivity. With a keen focus on process management, Gaynor's experience is ideally suited to this busy and demanding environment. Using newly developed systems has enabled greater scalability and scope for expansion ongoing.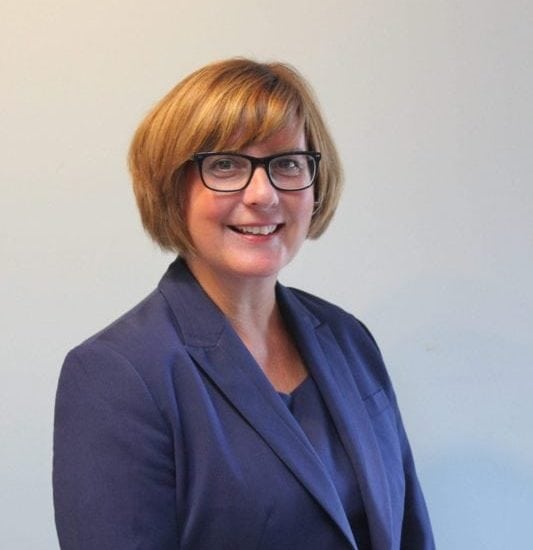 Christine Sprason
Company Secretary
Christine is a co founder member of Corporate Connection, joining the business with 15 years experience in business finance and accounts. During the business start up Christine had many different roles within the business from: Sales, Telesales, debt collection, to mention just a few.  Today Christine heads up the accounts team, and is responsible for all aspects of our business accounts and company finances.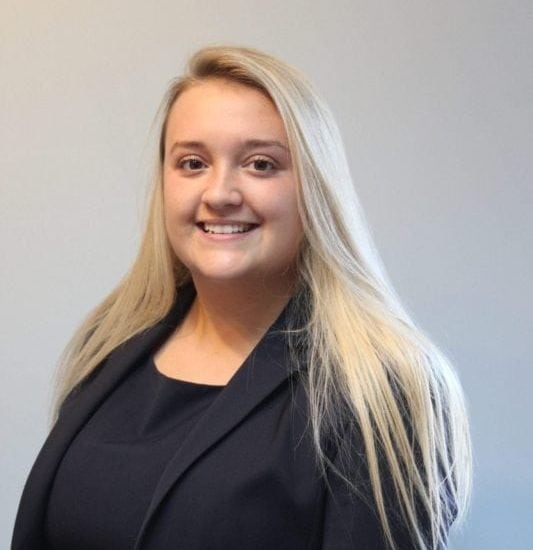 Emily Sprason
Sales Executive
Emily joined the business in 2016, with a background in Hotel and banqueting management Emily was keen to take an active role customer service and sales. As part of a career development Emily now manages the Midlands sales region, and covers both existing sales and new business in this region. The combination of Emily's sales experience and knowledge ensures we offer the most suitable ranges for you. With the business emphasis on client retention and customer service, Emily is on hand at any time to assist you with your enquiries.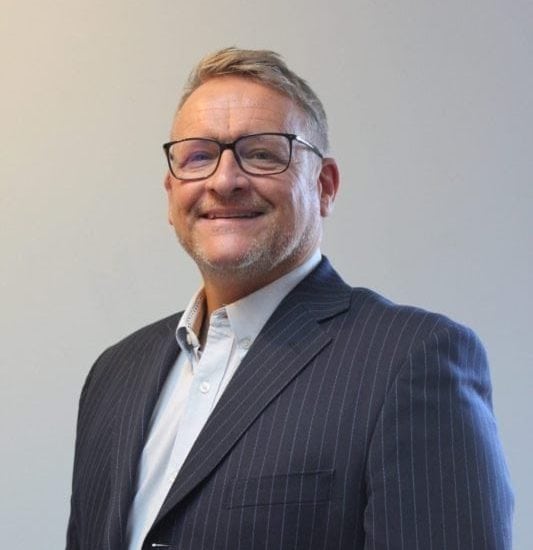 Simon Sprason
Managing Director
Simon, the co founder of Corporate Connection Ltd, started the business from the ground upwards in 2001. Simon's background is Sales and Marketing, with 25yrs experience in the Corporate Uniform and Industrial Workwear industry.
With a passion to succeed, we have developed a dynamic and flexible service offering to meet the needs of our growing and diverse client bank. Investing heavily in state of the art systems has enabled our company to compete and win business at the highest level. We care about what people think, and importantly what we promise to deliver. We pride ourselves on strong morals, good work ethics, and a fair trade business ethos. Above all the credit for our success lies within the hardworking and dedication of the team, which I am proud to lead.