Bespoke Garment Manufacture
With only work with the best:  With 38 years experience working with the manufacturing supply chain we have an impressive network of UK and offshore garment manufacturing partners.  Ethically manufacturing high quality garments with such as: Tunic's, Aprons, Shirts, Blouse, and much more.  Designed specifically for you, down to the very last detail.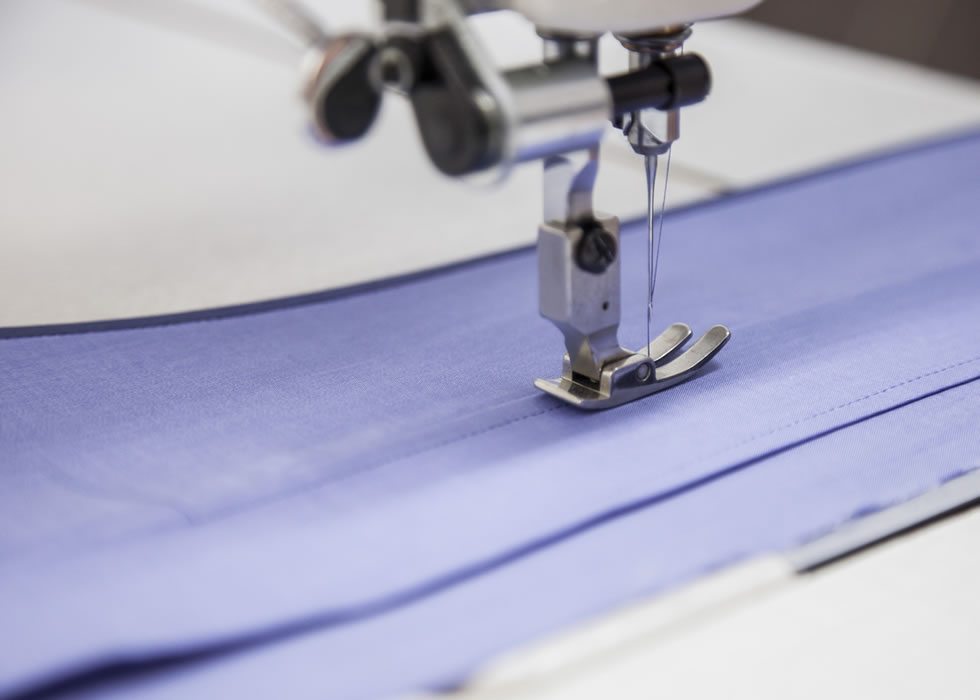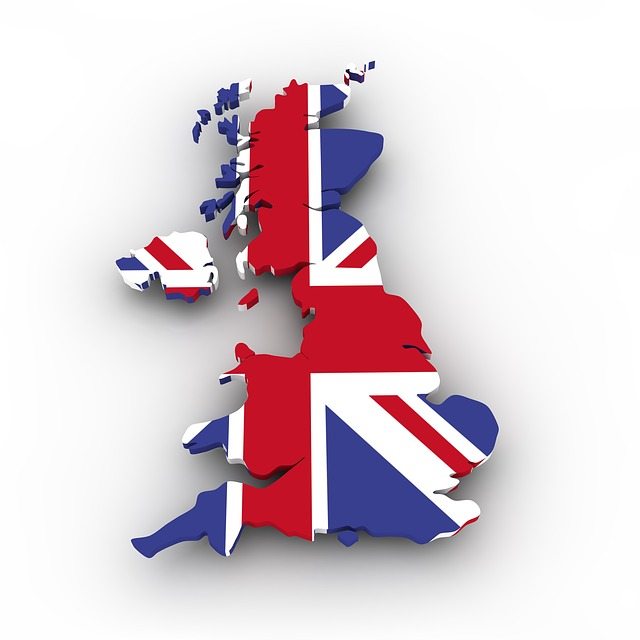 National Uniform Supply System
When you are working around the clock and uniform is required next day or even same day we have the solution. Our speedline service has evolved over many years and is now a finely tuned uniform logistics tool.
Used by many of our larger clients this speedy tool ensures quick delivery and constant stock management around the clock.   The service is supported by our online systems which are adapted to the needs of each individual client.
Fit sampling
Unsure on sizing?  We can help by proving garment fit samples before placing your order. This removes guess work and prevents disappointment on installation.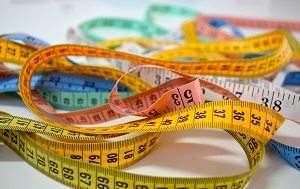 Adaptable Online ordering
Online ordering made easy. We can offer you your very own webshop to make your repeat purchasing easy. Storing your favourite items, enabling you to re order time and again. In addition you can view and purchase all items online. All the leading brand names under one roof.  "Your one stop supply solutions".   Garment decoration made easy, just simply send us your logo and we will do the rest.
In house embroidery
Using the latest embroidery technologies and modern plant equipment, we are able to achieve high capacity and quality logo reproduction. You cannot put a price on experience and our dedicated embroidery team have an eye for quality. Quick turn around without compromise is our aim. Commission embroidery work welcome.
In House Digital Print
From a simple vinyl cut transfer to full blown digital prints our experienced and dedicated print team know how to get the best out of your design. Complex designs and logo reproduction are applied professionally with lasting results.  Transfer produced to industrial laundry specification if required.
Wearer Packs
As a follow on from the measuring service, why not request the wearer pack service. As part of the garment processing we will pack each wearer uniform allocation in one box. On insulation the boxed uniform can be issued to each wearer with ease.