Building on Success
Welcome to Corporate Connection Workwear & Business Clothing Ltd. Founded in 2001 by Managing Director Simon Sprason, our business soon earned the reputation as a leader in Uniform and Workwear supply.
From our Central hub we specialise in large scale Uniform supply and distribution. Creating Uniform ranges for many leading industry brands, and worldwide organisations.
Our experienced service team are here to guide you all the way. Providing practical solutions and support from start to finish. In the background we have a highly advanced ordering system, available to all clients regardless of size.  Providing system access 24/7, along with your dedicated service advisory during normal daytime hours.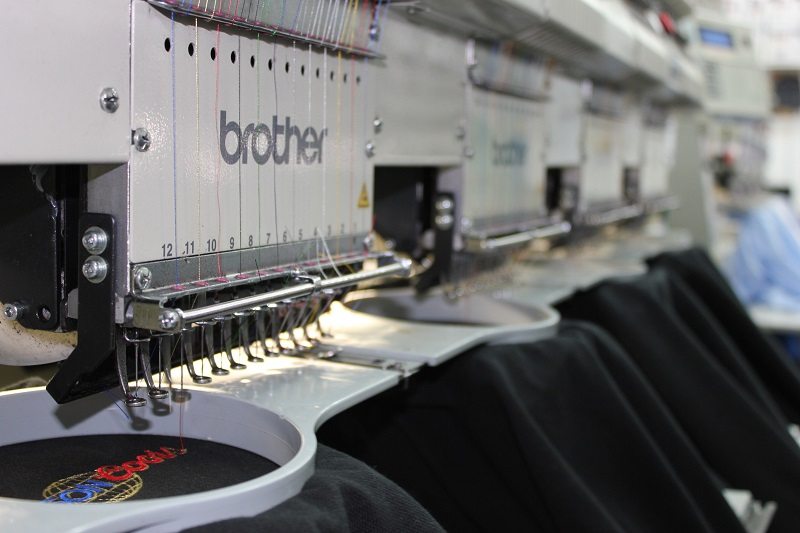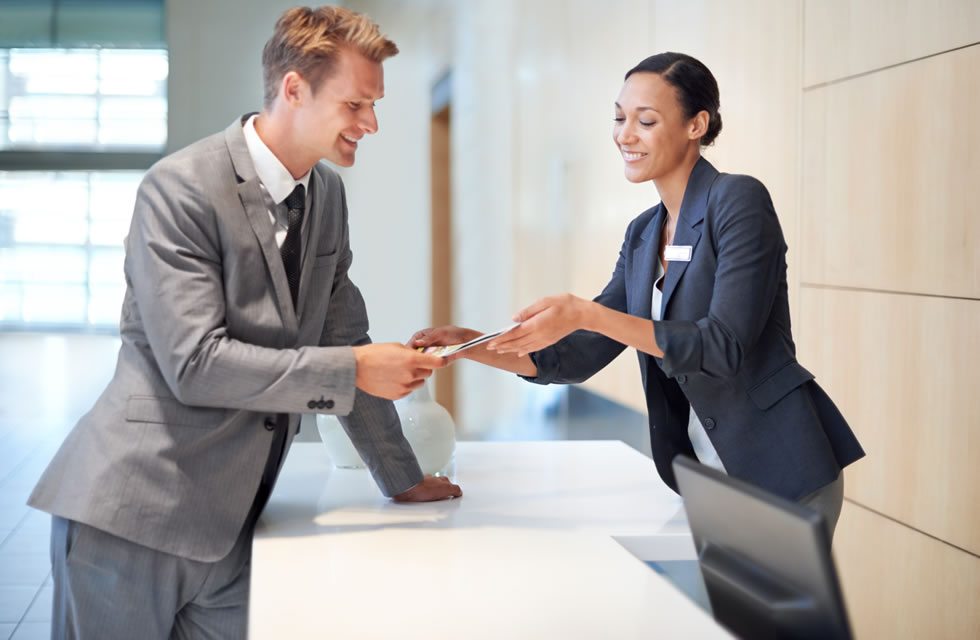 Whether you require National Uniform supply or a niche service provider, we are ready to talk to you. 
We provide a wide range of Workwear, from basic ranges to highly technical safety wear items. Creating that unique Uniform collection for your team.  Bespoke colours and custom made Workwear options available, subject to minimum quantities.  Wearer packing individually is just one of the ways we can help to introduce Uniform quickly into work place.  
Having Invested in modern plant equipment recently, our in-house embroidery and print facilities are geared for high volume production. From logo creation to the finished garment, your Uniform is handled with care by professionals every step of the way.
Why not arrange a meeting or visit our showroom facility open Monday – Friday from 9-5.00. Alternatively we would be delighted to visit you. Please call our sales team on Tel: 01827 60785 or email: sales@corporate-connection.co.uk   
Thank you for taking the time to read about us, our goals and future aspirations are simple but effective. To commit ourselves to you the customer, and continue to offer unrivalled value and good service.