Building on Success
Corporate Connection Ltd was founded in 2001 by Mr Simon Sprason a self made entrepreneur with a background in textile manufacturing and workwear supply. The business developed quickly and the growing client base was boosted by two further Company acquisitions in Burton upon Trent and Tamworth area.
"Retaining local skilled labour and increasing our embroidery and print operation was also a big plus", said Simon.
Now considered to be one of the largest independent Midlands based Workwear and Uniform supplier, the business continues to go from strength to strength.
From their Midland's base they are ideally located to supply nationally and more recently have attracted contracts to supply worldwide.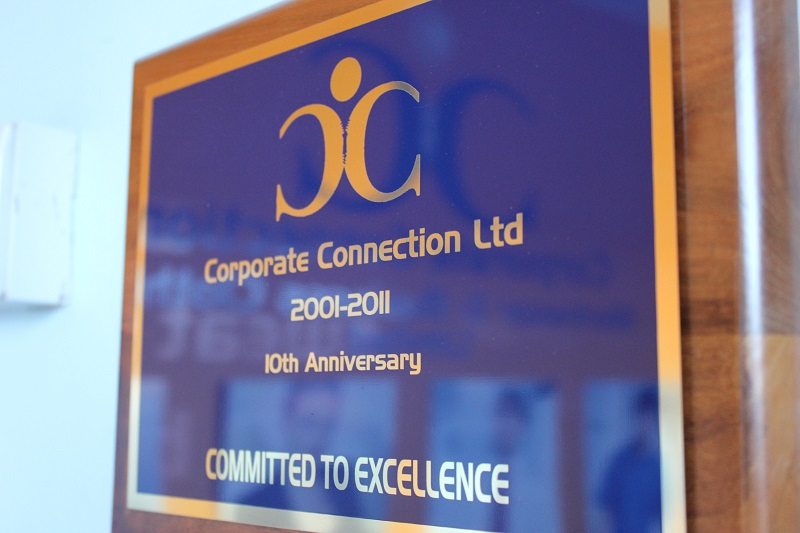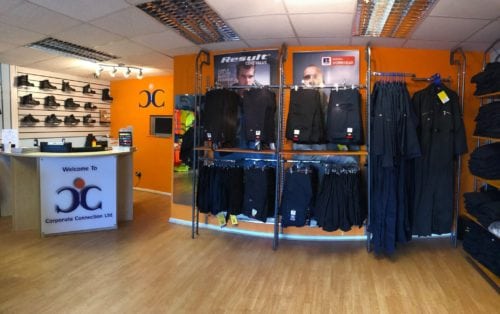 There flagship online service was launched in 2014, to create an easy platform for their increasing client's base. Each client has their own e-portal which is tailored specifically for their needs and requirements. The system allows 24hr access, with other features such as order tracking and live stock feed information.
The system is supported by a modern in-house embroidery and print facility. Designed for high capacity and offering a quick turnaround along with a quality finish.
Also situated on site is a well equipped showroom /retail facility with an array of uniform and workwear idea's on display, allowing new and existing clients the opportunity for a more personal experience.
Already working with many big brand names like Next, DHL, Molson Coors, the future looks bright for the Tamworth based firm.
Thank you for taking the time to read about us, our goals and future aspirations are simple but effective. To commit ourselves to you the customer, and continue to offer unrivalled value and good service.