Building on Success
Welcome to Corporate Connection Workwear & Business Clothing Ltd. Founded in 2001 by Managing Director Simon Sprason, our business soon earned the reputation as a leader in uniform and workwear supply.
Now considered to be one of the largest independent Midlands based Workwear and Uniform supplier, the business continues to go from strength to strength.
From our Central hub we specialise in large scale uniform supply and distribution. We create and deliver uniform ranges for many leading worldwide brands and industry leaders.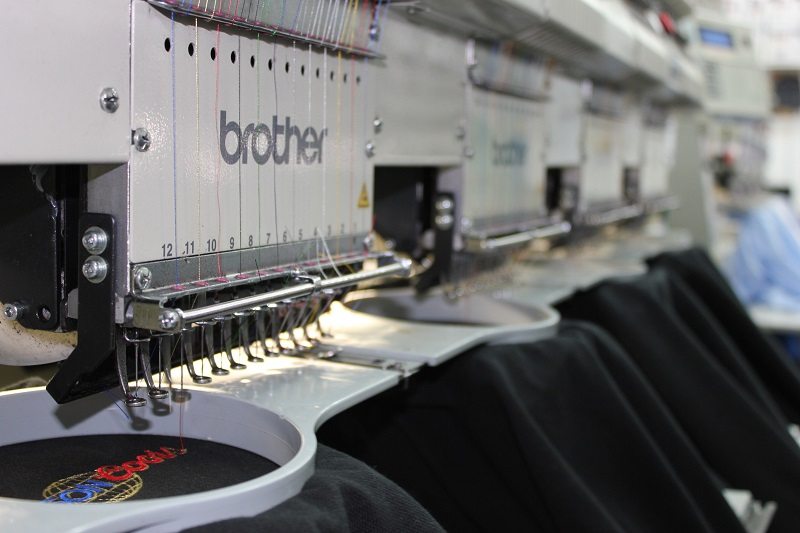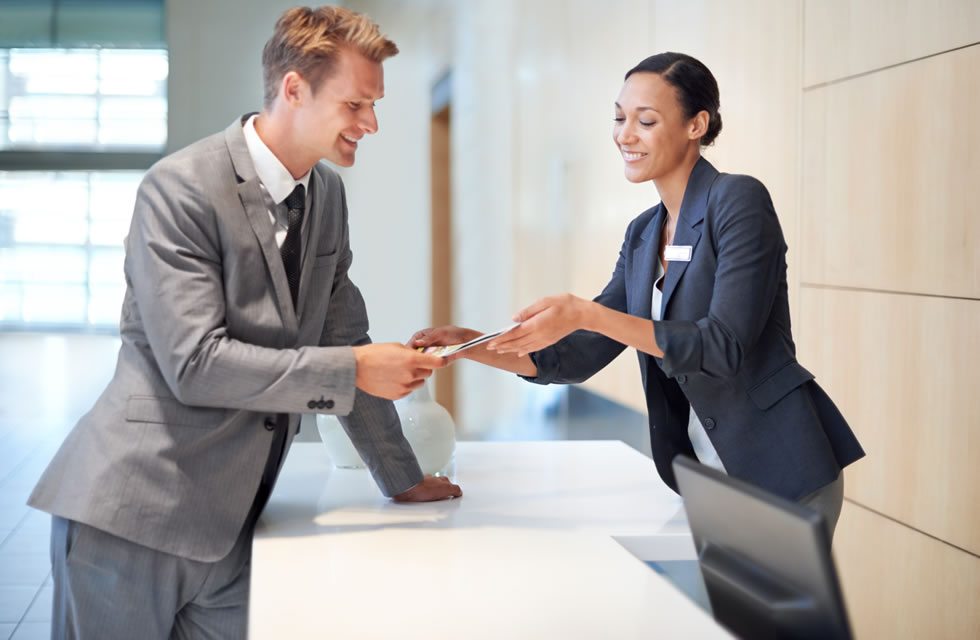 Investing in technology and modern processing systems, we provide a slick online service package designed specifically around your needs. Allowing online ordering, order tracking, and live stock feed information 24/7. Whether you require national coverage or a niche service provider, we are ready to work with you, 
The system is supported by a modern in-house embroidery and print facility. Designed for high capacity and offering a quick turnaround along with a quality finish.
We provide a wide choice of quality workwear to covers all industry types. As well as image, we aim to provide practical uniform ranges, styled for comfort and practicality and one that your team will be proud to work in.  
Why not arrange a meeting or visit our showroom facility open Monday – Friday from 9-5.00. Alternatively we would be delighted to visit you. Please call our sales team on Tel: 01827 60785 or email: sales@corporate-connection.co.uk   
Thank you for taking the time to read about us, our goals and future aspirations are simple but effective. To commit ourselves to you the customer, and continue to offer unrivalled value and good service.