We offer services across all UK private and public sectors
Every work wear provider wants to be flexible: however few have the diversity and expertise to deliver, quality time and time again.
A tailored offer
We treat all clients individually and tailor solutions that deliver the services you need professionally. Our services today have evolved from many years experience within the corporate wear market. With intuitive systems clothing consistently and cost-effectively as an individual service or as a full online managed service
Sectors we serve:
One company. One smart way to manage your corporate wear issue.
Exceptional service and systems runs right to our core. So, no matter what sector you operate in or how complex your requirement, you can rest assured that we'll deliver.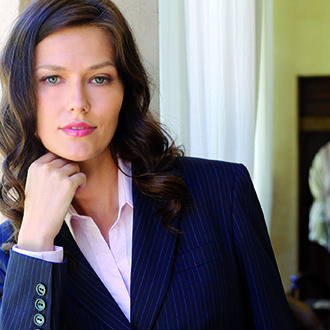 Service Industry
Manufacturing
Motor Trade
Health and Beauty
Corporate and Professional
Schools and Education
Food Manufacturing
Leisure Attractions
Hotels
Public Sector
Retail
Transport and Logistics